Barnes customers come from a variety of backgrounds. We provide materials to artists, sculptors, cake decorators, pop culture enthusiasts, prop makers for movies, industrial designers, builders, architects, DIY home renovators, model train hobbyists, jewellery designers, resin artists… the list goes on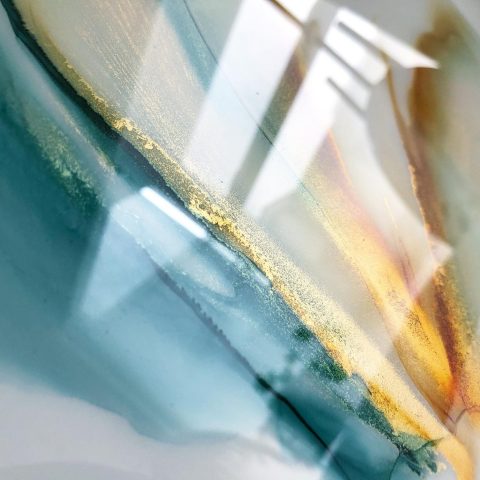 Featured New Zealand Artist
Anna Frances is a mixed media artist based in Auckland, New Zealand. Anna creates all sorts of beautiful pieces including resin art, resin homewares, jewellery and alcohol ink art works on primed timber panels.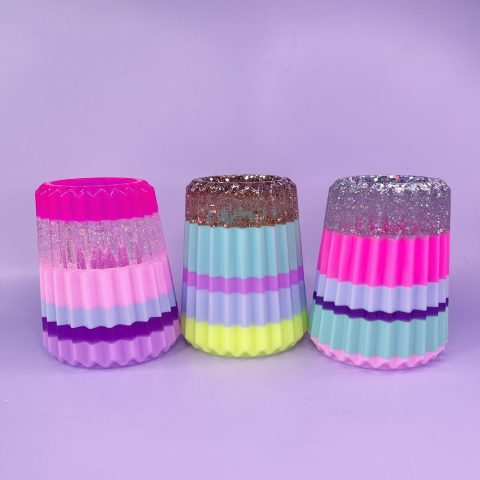 Featured Australian Artist
Melissa Pittaway is the founder and director of Neon Heart Designs – a colourful, vibrant and aesthetically unique homewares and jewellery brand. Melissa's use of epoxy helps her to create all things neon, glitter and colour!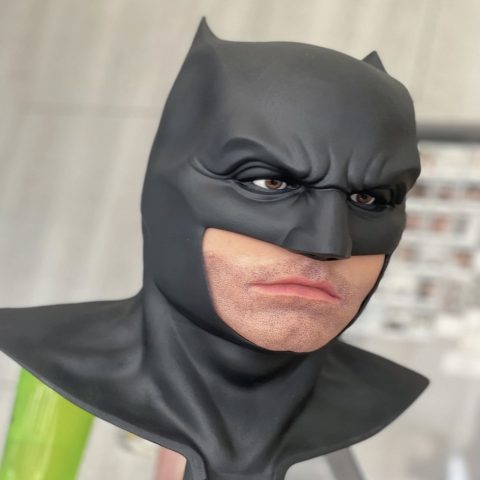 Featured Australian Artist
Chris Stanley, also known as Cosplay Chris, has been a Barnes customer for many years now, creating mainly within the Cosplay realm. Chris has a whopping 343k followers on his YouTube channel where he discusses all things cosplay, movie reviews, prop building and collectable reviews.
Featured Australian Artist
Sarah Mudle  is an accomplished and energetic make-up artist and model with a passion for monsters and gore that has been going strong for years.
Featured Australian Artist
Sheri Vegas is a Brisbane based abstract artist specializing in Resin Art and Flow acrylic painting. Sheri has always had a passion for art since she was young and has received multiple arts and creative design awards.