FEATURED ARTIST
Anna Frances
Anna Frances is a mixed media artist based in Auckland, New Zealand. Anna creates all sorts of beautiful pieces including resin art, resin homewares, jewellery and alcohol ink art works on primed timber panels.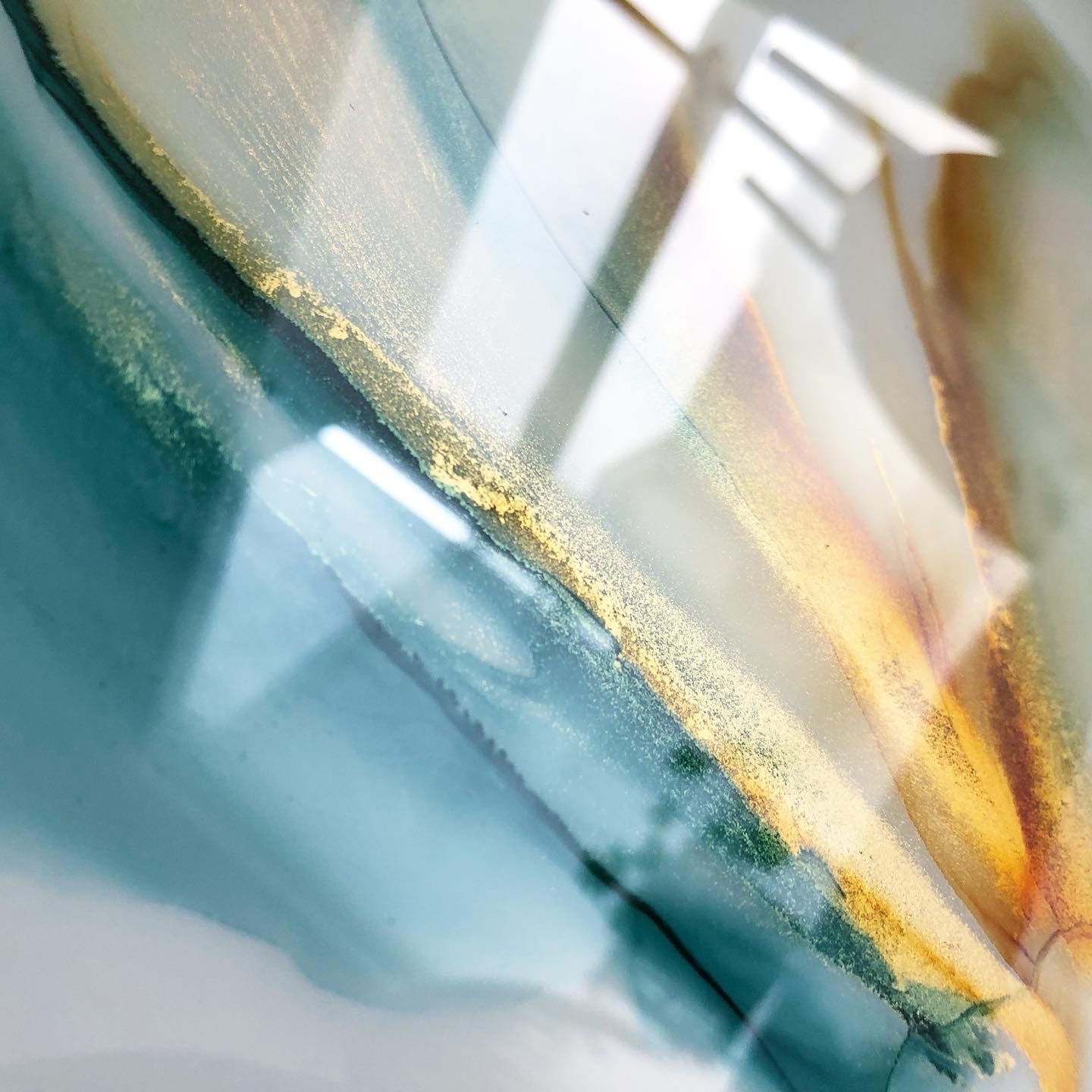 Anna often uses our Epoxyglass clear coating resin on many of her pieces, "Epoxy glass is such a special product. It has the ability to transform an artwork by making the colours more vibrant and the metallics glow! It's 1:1 ratio and self-levelling formulation also makes it super user friendly.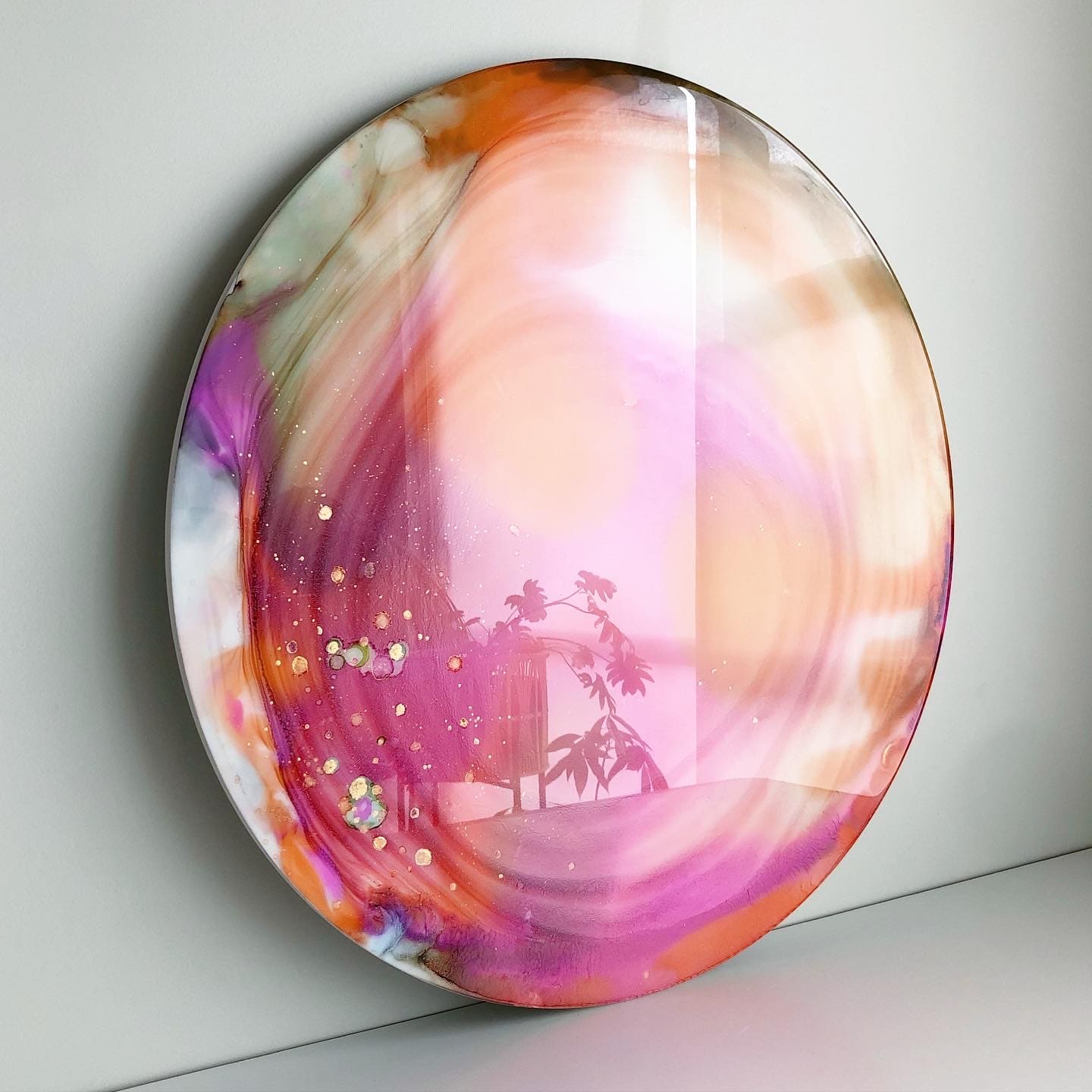 It's also got added UV stabilizers, and a crystal clear finish formula that has made it the perfect addition to my art!". We love how she is able to capture the high gloss finish of this resin in many of her images on her website and social media. Anna's use of bold and harmonious colours are an inspiration to her thousands of followers.