FEATURED ARTIST
Sarah Mudle
Sarah Mudle  is an accomplished and energetic make-up artist and model with a passion for monsters and gore that has been going strong for years. Sarah is also into sculpting, prosthetic application and mould making, hair punching, among many other creative ventures.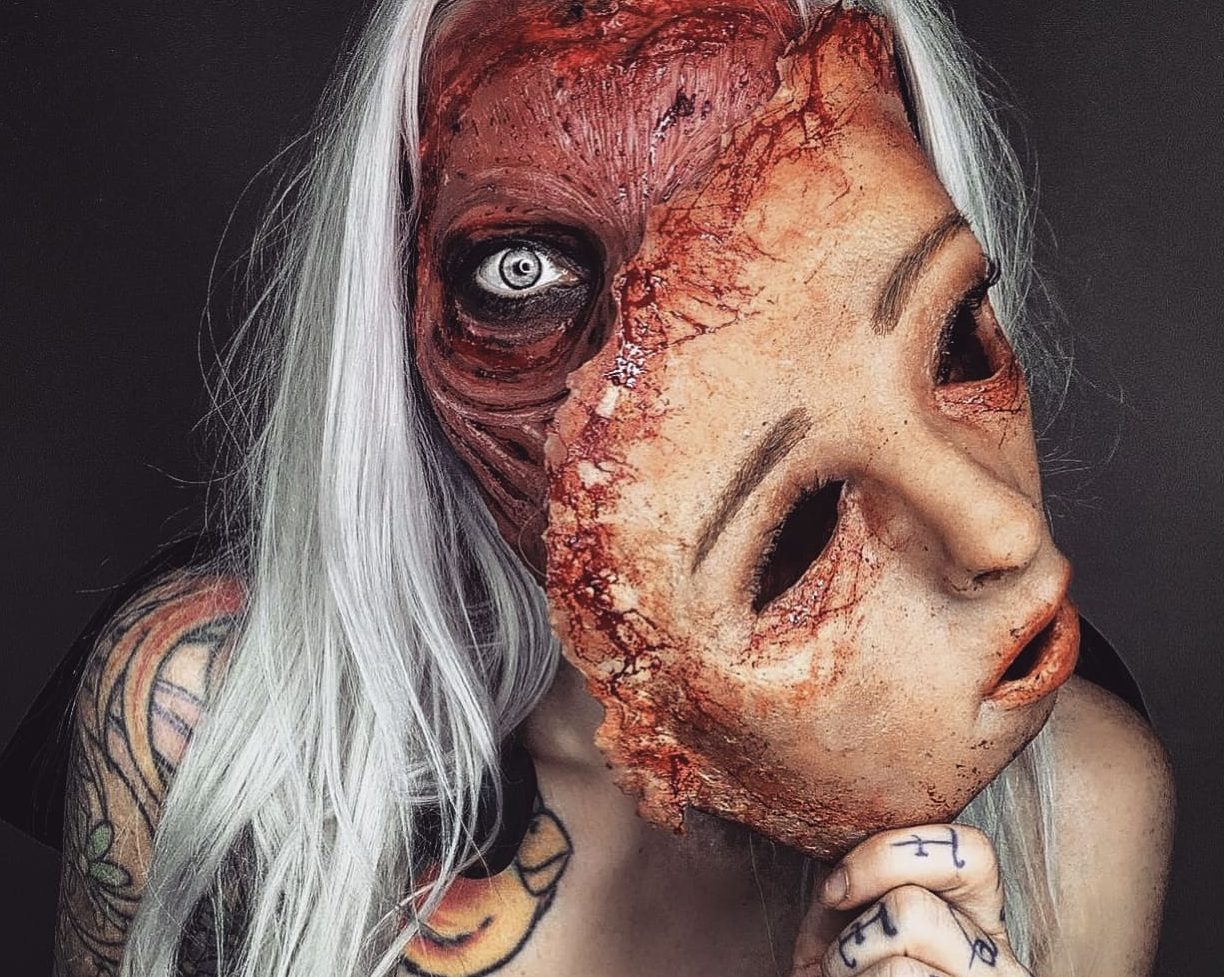 Sarah has a large fanbase on her social media platforms, showing her latest creations that shock, delight and surprise her many followers. We asked Sarah what her favourite Barnes product was and she shared that "My favourite Barnes product would have to be the TC808 resin in Jet Black because you can get really creative with it. I've made some amazing pieces from it", one of those being the incredible mic stand shown in the images below.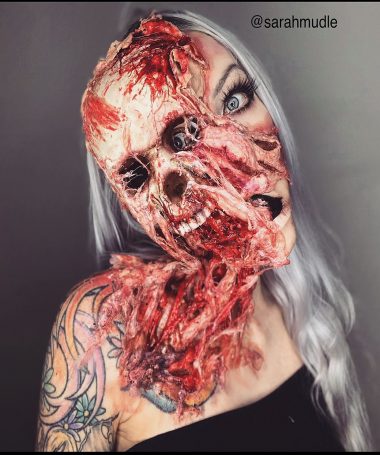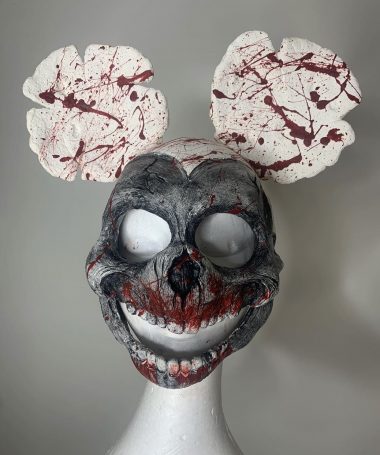 Some of Sarah's most common creations range from masks and prosthetics, to skull pot plants and cheeky magnets! Sarah also loves working with latex and SFOAM, as that's how she started her business when first creating her masks. One of Sarah's most famous looks is her face-off look, using all Barnes silicone. As Barnes have become synonymous with Resin and Silicone, we love watching customers like Sarah push the envelope with their work!